I often get a lot of questions about where I'm from (or what I am), and despite the nature of the question actually being quite thought provoking, I've managed to boil down my answer to one simple sentence:
"I was born in Dhaka, Bangladesh, but I'm from Manchester, England."
Although some people are left a bit displeased with my answer, most people understand that I am a mixture of the two countries, cultures and lifestyles that I have been brought up in.
Being of South Asian descent gives one a very strong sense of self. However, having moved to England when I was 3, I have continually over the course of my upbringing struggled to come to terms with how to balance the 'two parts' of me. I was very aware of my differences to my friends around me of a different skin colour and yet my parents taught me to embrace my differences and use it as a strength. I began to understand the importance of diversity in relationships, friendship groups, in work places, in academia and more or less all walks of life. This led to me strive for a more inclusive attitude in any kind of work I created.
I wanted the work I created to represent me. I wanted people to look at my work and feel included.
The reason why I put so much thought into each piece of artwork I create is because of the messages I'm trying to promote through them. I use a lot of bold and bright colours. I experiment with drawing people of different skin colours, tones and shades. I enjoy being able to encompass such variety in the work I make. I'm constantly on the hunt for inspiration from people who stand out.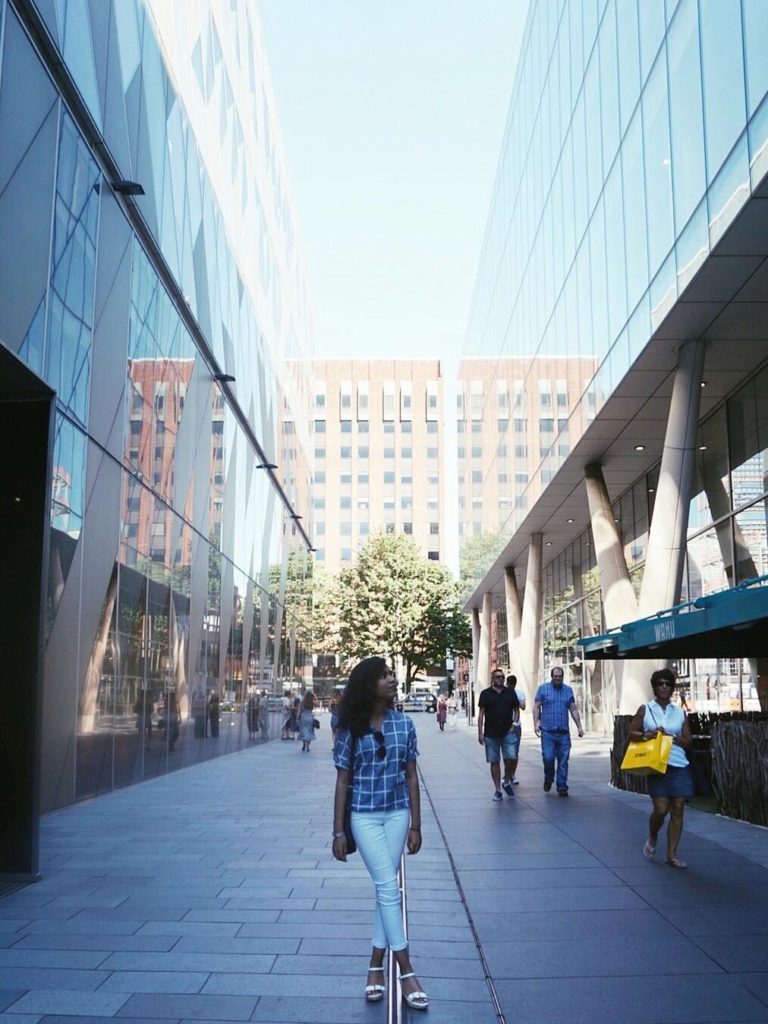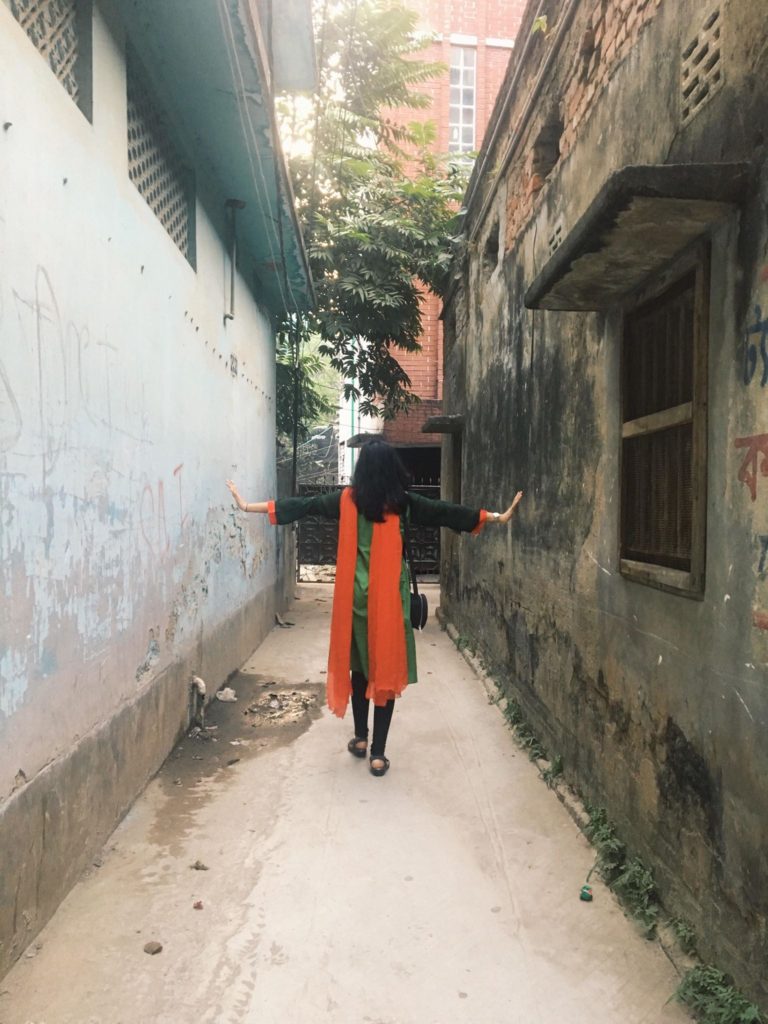 My British upbringing influences a lot of the bold choices I make in my art. My Bangladeshi upbringing influences the familiarity and warmth I create in my art.